Women raise their voices to advance cancer research
Think Pink Luxembourg's joins Colive Voice efforts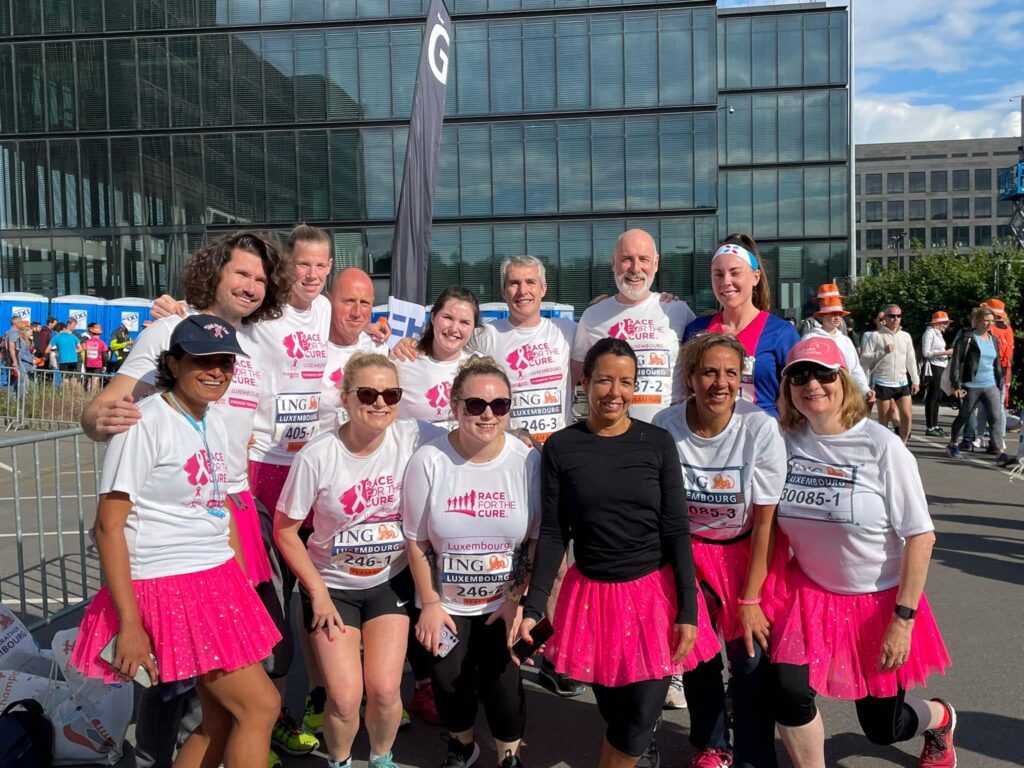 Motivated by the implementation of an efficient voice surveillance system that will simplify the daily monitoring of cancer symptoms, the association Think Pink Luxembourg has decided to support the project.
Founded in October 2009 by a small group of volunteers whose lives have been touched by cancer either directly or through their families and friends, Think Pink Lux is an association that supports women living in Luxembourg with the day to day reality of cancer. Highly invested, the association's main objectives are to raise awareness of cancers affecting women, to support women affected by cancer and their families and to raise funds to meet these objectives.
Through the partnership, the organization is committed to raising awareness of the Colive Voice project among its members and supporting the recruitment of new participants with cancer. The association has already communicated about the project through messages on their social media channels and helped to raise awareness about the benefits of voice based monitoring for cancer patients in Luxembourg. This support is essential in order to recruit cancer patients for the study and to advance the identification of relevant vocal biomarkers to monitor this disease.
The identified vocal biomarkers could lead to concrete applications for cancer monitoring, for example by integrating voice-based monitoring into digital health applications or telemedicine solutions. Improving remote monitoring, management of cancer symptoms (fatigue, pain, loss of appetite, nausea, depression…) and the measure of the treatment efficiency would simplify monitoring and improve the quality of life of millions of people with cancer worldwide.
Related News