Are you a person living with diabetes, cancer, mental illness or another chronic disease?

Did you know that donating your voice can help us improve the healthcare you receive?

Have you ever had difficulty following a treatment or getting to a medical appointment?

Donate your voice and participate in the implementation of a fast, non-invasive, pain-free and at-home voice monitoring.

Do you have a loved one with a chronic illness?

You can help improve their healthcare by participating in Colive Voice. Our healthy participants will help us identify voice features associated with disease. Donate your voice and take our online survey.

Are you a patient association or a healthcare professional?

Partner with us to support a health study that focuses on improving patient well-being. Discover more about our partnerships and become a partner
Using voice to monitor our health enables new possibilities for healthcare!
Colive Voice is an international digital health study led by the Luxembourg Institute of Health. Our innovative study aims to improve diagnosis and monitoring of various chronic diseases, such as cancer, diabetes and COVID-19, by evaluating voice features.
Want to learn more about Colive Voice? Watch this animated video from Sci Anim about our project.
We need many participants worldwide, speaking different languages and being either healthy or living with a chronic disease.
Want to participate in our project?
Join us, if you are an adult or teenager over 15 years of age, from any country and are either:
healthy
living with cancer or have a history of cancer
living with diabetes
living with other serious chronic or infectious diseases
with an anxiety or depressive disorder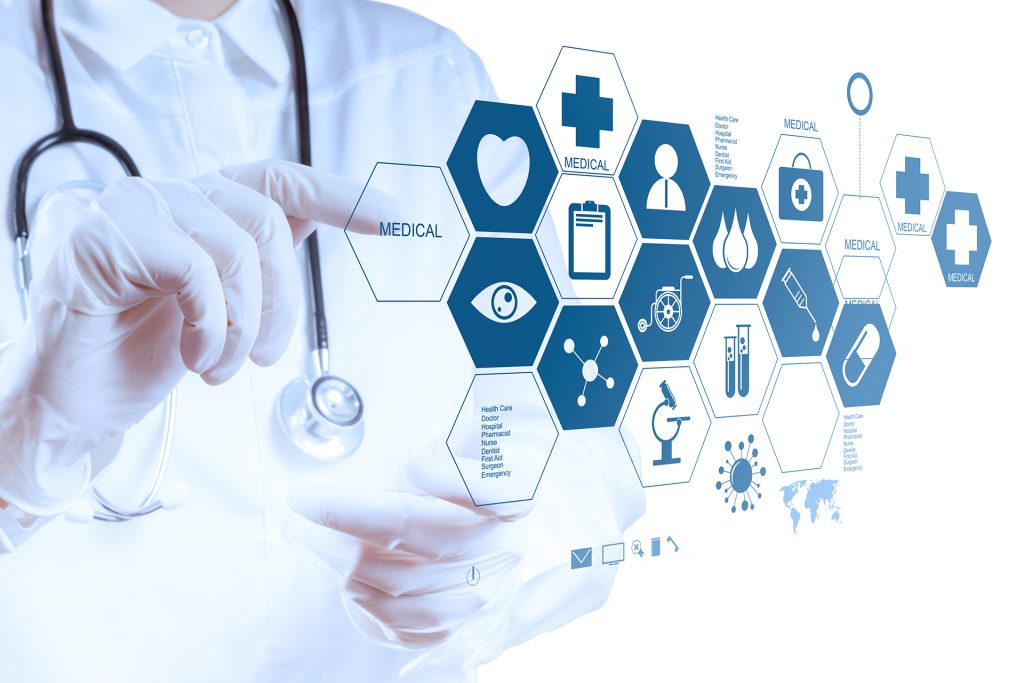 What our participant say about Colive Voice
It was a lot of fun doing that session for Colive! If I can help again in any way, please let me know!

I really would love to do something like that voice assessment some day and see how accurate the results are. Good luck with your research!

Thanks, it's actually been an enjoyable study

That was really interesting! I've forwarded your link to a few friends, so I hope they participate. Please let me know if there is anything more I can do.

Best wishes for your valuable research. In a time where it is very difficult to access a one-on-one general practitioner appointment the idea of diagnosis through voice is a way forward.
Follow us on Twitter
---
Stay tuned to our Colive Voice study !