Colive Voice and Luxembourgish company Help partner for vocal biomarkers research
It is with great pleasure that we announce the launch of a new partnership with Help, a network of home help and care services, a subsidiary of the Croix-Rouge Luxembourgeoise, to accelerate our research on vocal biomarkers. This partnership aims to expand Colive Voice's research efforts by recruiting more participants across Luxembourg.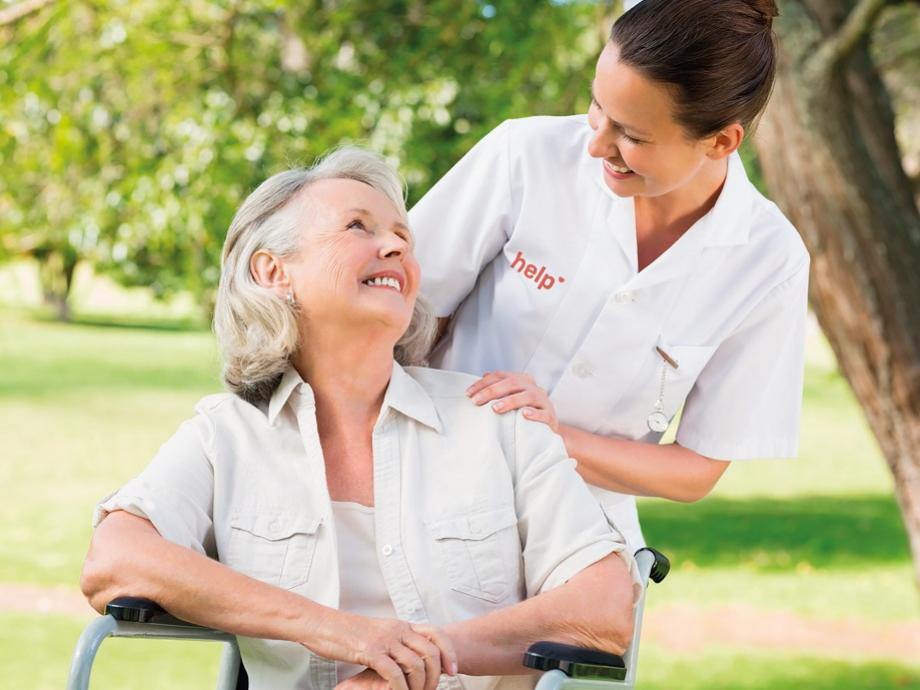 Researching vocal biomarkers for health insights
Vocal biomarkers are a new area of research that focuses on analyzing voice characteristics to gain insights into a person's health. By analyzing changes in the voice, researchers can identify early warning signs for conditions such as depression, anxiety, and even diabetes.
Colive Voice is at the forefront of this research domain, using advanced AI algorithms to analyze vocal data from participants. The study has already yielded promising results, with vocal biomarkers showing high accuracy in identifying various health conditions or symptoms.
Partnership with Help to expand research efforts and reach new participants
One of the key objectives of this partnership is to increase the number of participants in the study across Luxembourg. Help is the second-largest provider of healthcare services in Luxembourg, and their collaboration with Colive Voice will help improve the study's reach and impact.
To achieve this, Help will distribute flyers during consultations at patients' homes across the country, as well as in nursing homes, to encourage people to donate their voices to the project. By expanding the pool of participants, the researcher will be able to gather more vocal data, which will help to improve the accuracy of their health insights. It will also help to validate their findings across a larger and more diverse population and raise awareness about the potential of vocal biomarkers in diagnosing health conditions. No data from Colive Voice will be shared with Help.
This partnership is an exciting development for the future of digital health research. The use of vocal biomarkers has enormous potential to transform healthcare and improve patient outcomes. With the support of Help and the Croix-Rouge Luxembourgeoise, Colive Voice is one step closer to realizing this potential.
Related News