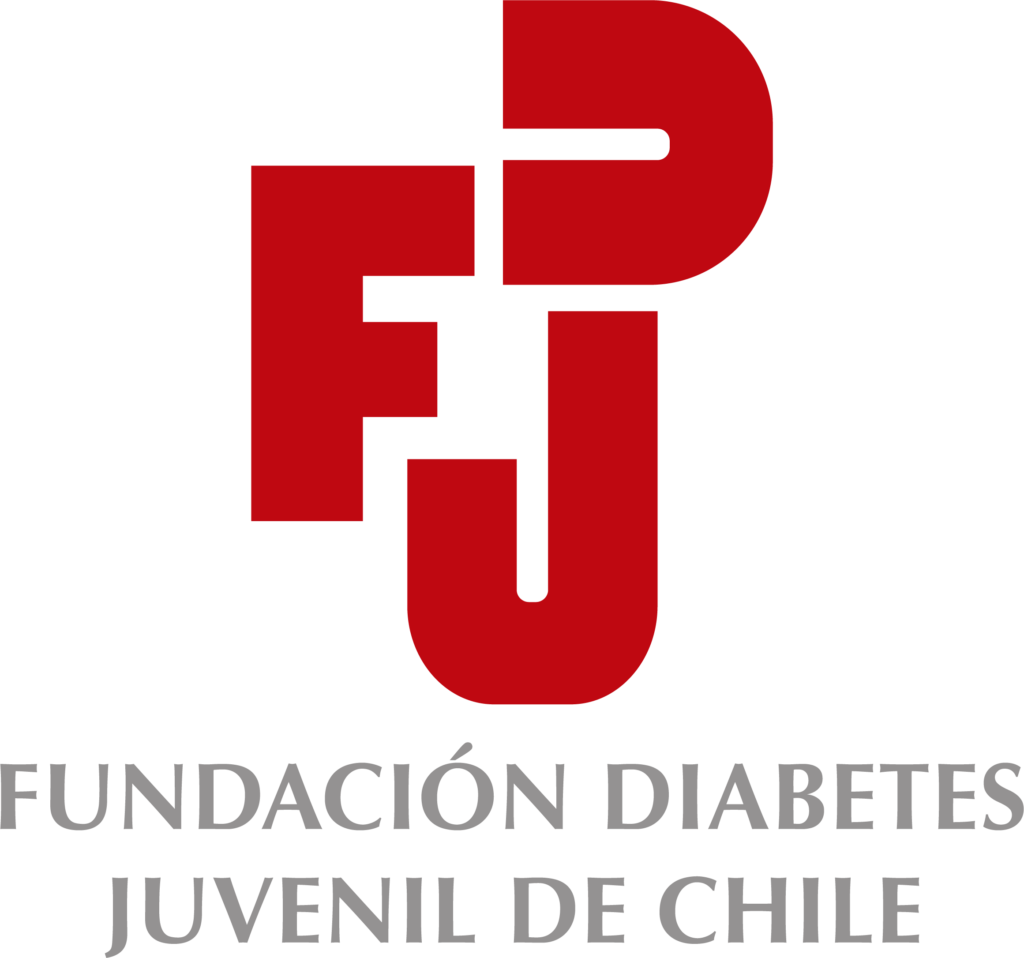 The Juvenile Diabetes Foundation of Chile supports Colive Voice
Created in 1988 by a group of parents of children with diabetes, the Juvenile Diabetes Foundation of Chile's main objective is to help all people affected by this disease. The Foundation offers its members workshops for different age groups, such as cooking workshops, workshops on carbohydrate calculation, workshops for teenagers or parents, conferences on diabetes and many others.
It also organizes camps, a real "outdoor school", which brings together children and teenagers with type 1 diabetes mellitus (DM1) to help them discover treatments, encourage them to take care of themselves and persevere in their treatment. Finally, in order to facilitate access to treatment, the Foundation has launched her own pharmacy.
Actions put in place for supporting Colive Voice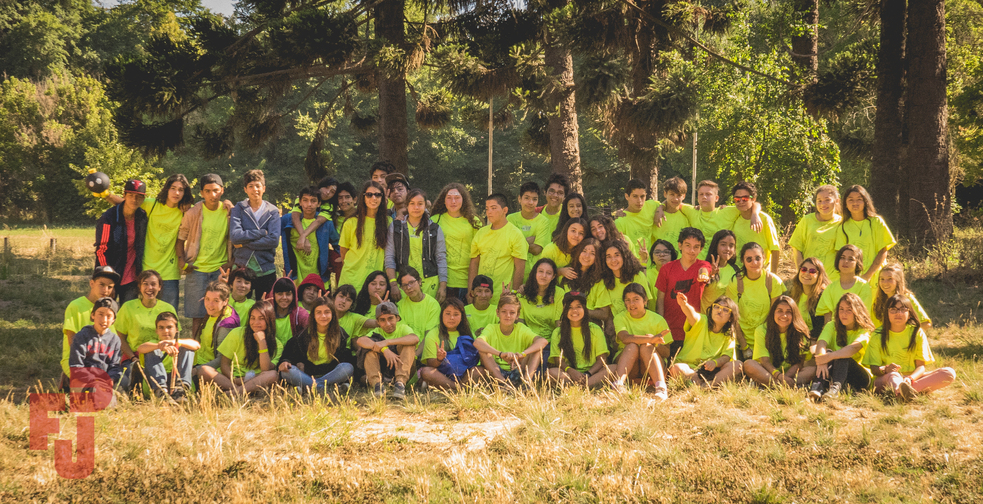 The Juvenile Diabetes Foundation of Chile has agreed to become a full partner of the Colive Voice study, providing us with valuable support in the recruitment of new participants.
The Foundation has already communicated about the project through messages on their social media channels, as well as webinars dedicated to diabetes and new technologies or workshops. This support is essential in order to include a maximum number of people living with diabetes in the study and to identify relevant vocal biomarkers for the screening and monitoring of this disease.
The Juvenile Diabetes Foundation of Chile wants to make a real contribution to improving the quality of life of its members. The Colive Voice study has the potential to become a tool to be used on a daily basis, in a non-invasive way and with a remarkable usefulness. Colive Voice has the support of the Foundation because this project will help in technological development and its uses will serve to support people with diabetes in the world. It is our wish that the results of this research can contribute to the early detection of diabetes, its secondary pathologies and psychological health conditions.