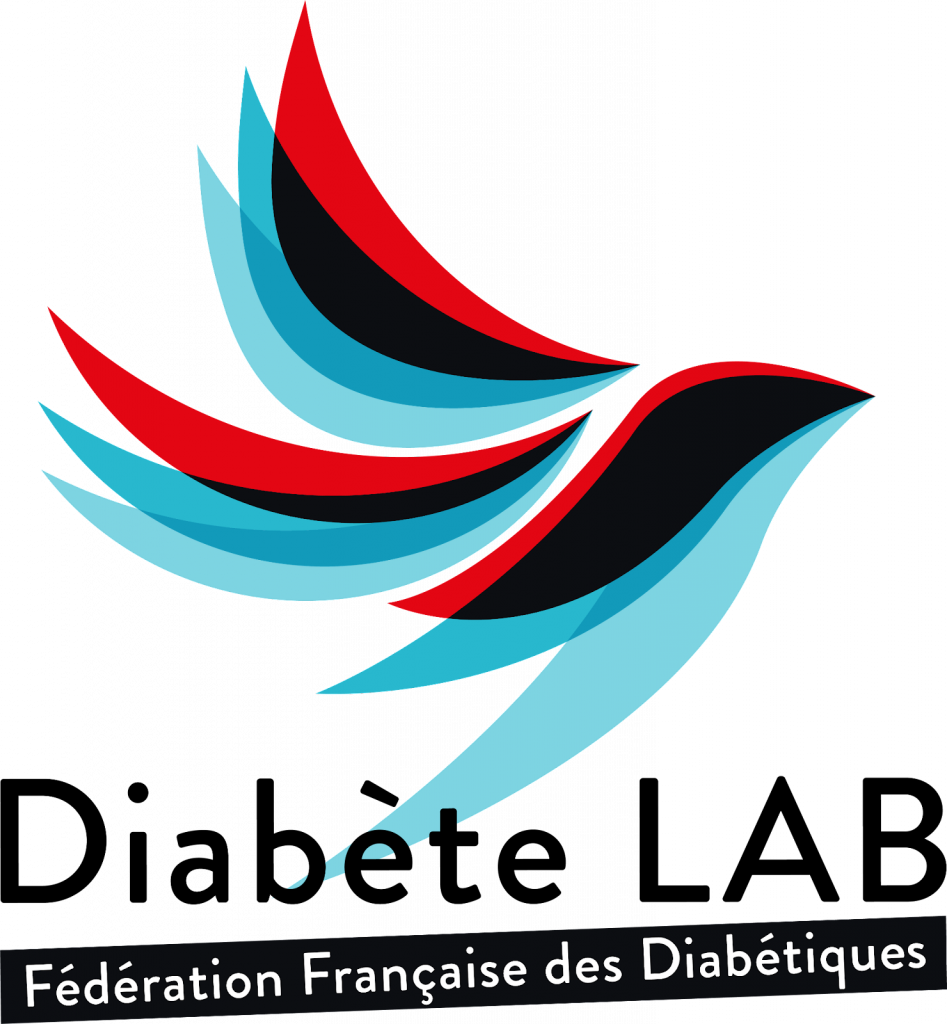 Diabète Lab community join Colive Voice study
The Diabète LAB is an initiative of the Fédération Française des Diabétiques, launched in March 2015, having realized that patients with diabetes were often the forgotten ones in innovation. The objectives of the Diabète LAB are to get to know people living with diabetes better and to imagine tomorrow's solutions with them, to support research and innovation in diabetology. In this perspective, this innovative structure is fully in line with the essential purpose of the Fédération: to improve the care and quality of life of patients.
Actions put in place for supporting Colive Voice
Diabetes Lab has agreed to become a full partner of the Colive Voice study by providing support and visibility in order to recruit new participants.
They have implemented several actions to make Colive Voice known to their members: a presentation page on their website, messages on their social media channels, an emailing sent to their database and other actions that have allowed us to include volunteers living with diabetes in our study.
There are several reasons why we decided to support the ColiveVoice project.

First of all, the common history between Doctor Guy Fagherazzi and the Diabetes LAB. of the French Federation of Diabetics.

Secondly, the excellence of the team, attested by its numerous institutional supports, will certainly allow us to make a project that seems a little crazy today, a reality tomorrow. Finally, a common passion for sound and its analysis pushes us to support this project and thus to be reminded that "science" is also dependent on interpersonal relationships" .

commented Nicolas Naiditch, Doctor in sociology and Head of the Diabetes LAB.