"Meet the Team": Introducing the Minds Behind Colive Voice's Digital Health Study
Colive Voice is a digital health study dedicated to identifying innovative vocal biomarkers to enhance early detection and diagnosis of various chronic diseases (cancer, diabetes, COVID-19, mental health conditions). Our team of experts brings together a diverse range of skills and experiences, from data science to clinical research, to drive this exciting project forward.
In the first episode of "Meet the Team," our new video series, we introduce Abir Elbeji, one of the key members of the Colive Voice team.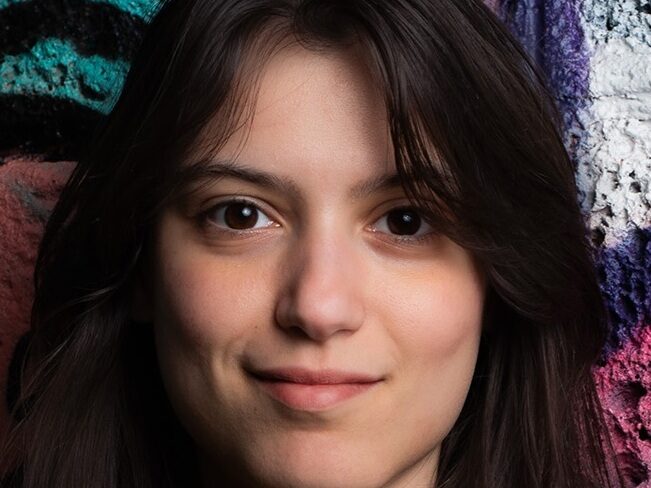 Meet Abir Elbeji, Data Scientist
As a data scientist, Abir plays a crucial role in analyzing and interpreting the vast amount of data collected in Colive Voice. She is responsible for designing and implementing machine learning algorithms that analyze the voice data. Abir has been instrumental in developing models that can accurately identify vocal biomarker candidates, in various health outcomes.
In this interview, she shares her insights on the challenges working with vocal data, the importance of collaboration in research, and what motivates her to work on such an innovative project.
Over the coming weeks and months, we will release other episodes of our "Meet the Team" series, introducing other members of the Colive Voice team. From our clinical researchers to our scientific manager, you will know more about the key people who are driving this exciting research program forward.
Join us on this exciting journey as we explore the possibilities offered by vocal biomarkers and meet the team behind Colive Voice's innovative research.
Stay tuned for more episodes.
Watch "Meet the Team" Episode 2 – Interview with Mégane, Digital Health Scientific Manager
Together, we can help transform the way we diagnose and monitor a wide range of health conditions.